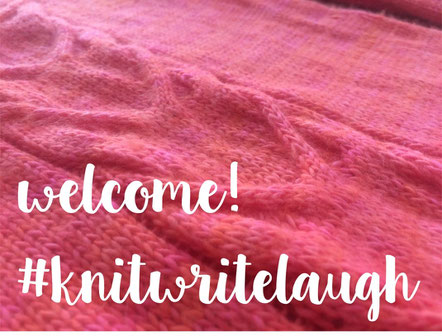 So here I am starting my own blog. Hello and welcome!
This blog is about knitting and everything connected to this topic. I will show you my current knitting projects, my experience with certain yarns (especially the ones I really like and recommend) and patterns I tested or created on my own. About techniques, about supplies, about materials, colours, about yarn shops.
Knitted clothes are part of fashion and I want to show you knitting trends that are "up to date", knitted pieces you might like to shop or use as an inspiration for your own knittings.
Sometimes you find a knitted piece and you are not sure what other clothes to combine? I will show you styling ideas that will accentuate your knitting while giving you a stylish and modern look.
I hope you enjoy it!